Top-tier commercial properties fit for business leaders
Primarily using concrete tilt-up designs, we construct and own the properties we manage. Our business communities include a wide range of commerce, from financial institutions and wealth management firms to cabinetry showrooms and window installation warehouses. No matter your line of work, we're confident you will find a home for your business with Benchmark.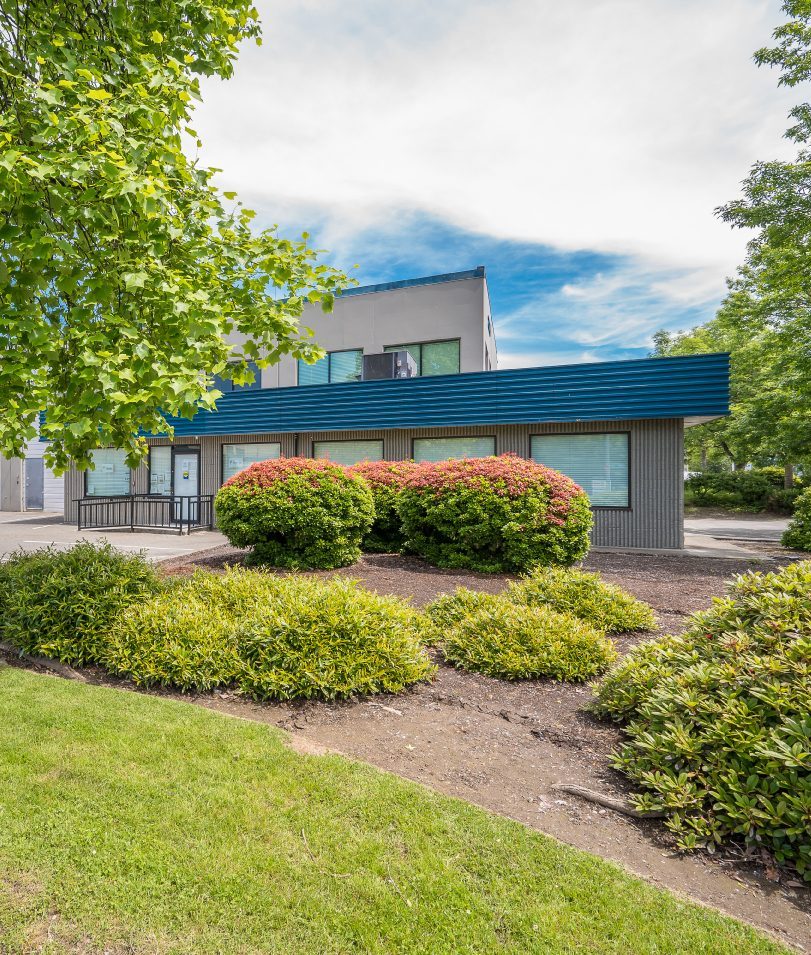 Find a Home for your Business
Leasing commercial space from Benchmark is simple. Whether you're looking to move your law firm closer to home or you want your microbrewery located within a shopping district, we have the room you need to get the job done.