Willowbrook Business Centre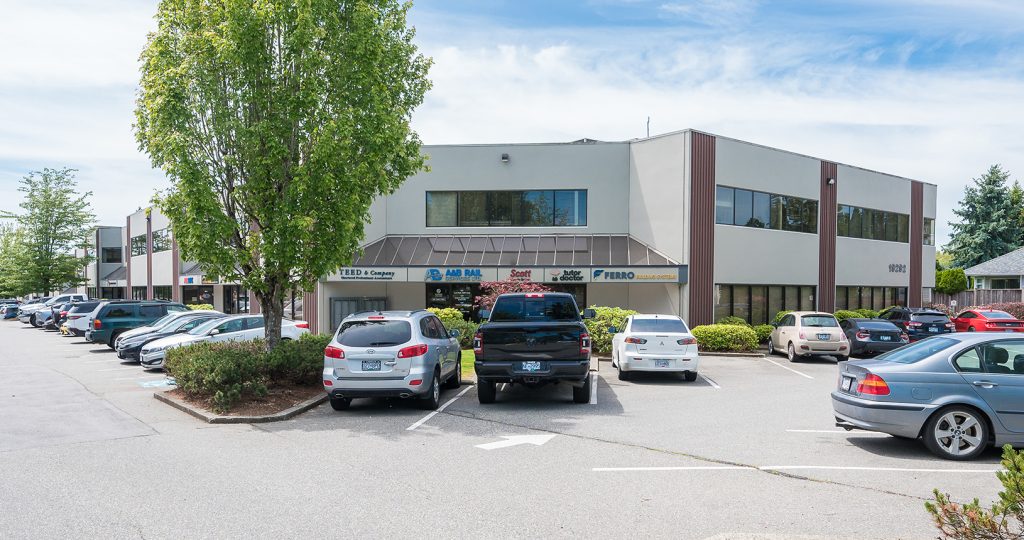 Along the Langley-Surrey border, a pair of two storey structures make up Willowbrook Business Centre, a modern mixed-use complex featuring dock and grade loading, second-storey office suites, an on-site caretaker, and ample parking.
Two blocks from the Langley Bypass, these workplaces are conveniently located between Langley's commercial district and the community of Cloverdale.
Find a Home for your Business
Leasing commercial space from Benchmark is simple. Whether you're looking to move your law firm closer to home or you want your microbrewery located within a shopping district, we have the room you need to get the job done.