Everything you need for your new workspace, provided by one team
Moving your business into a new space can be stressful. There are a lot of details to oversee, from the negotiation of your lease to the design of the floorplan, the search for a contractor, and the responsibility of obtaining the right permits. The process can feel overwhelming, but Benchmark makes it easy.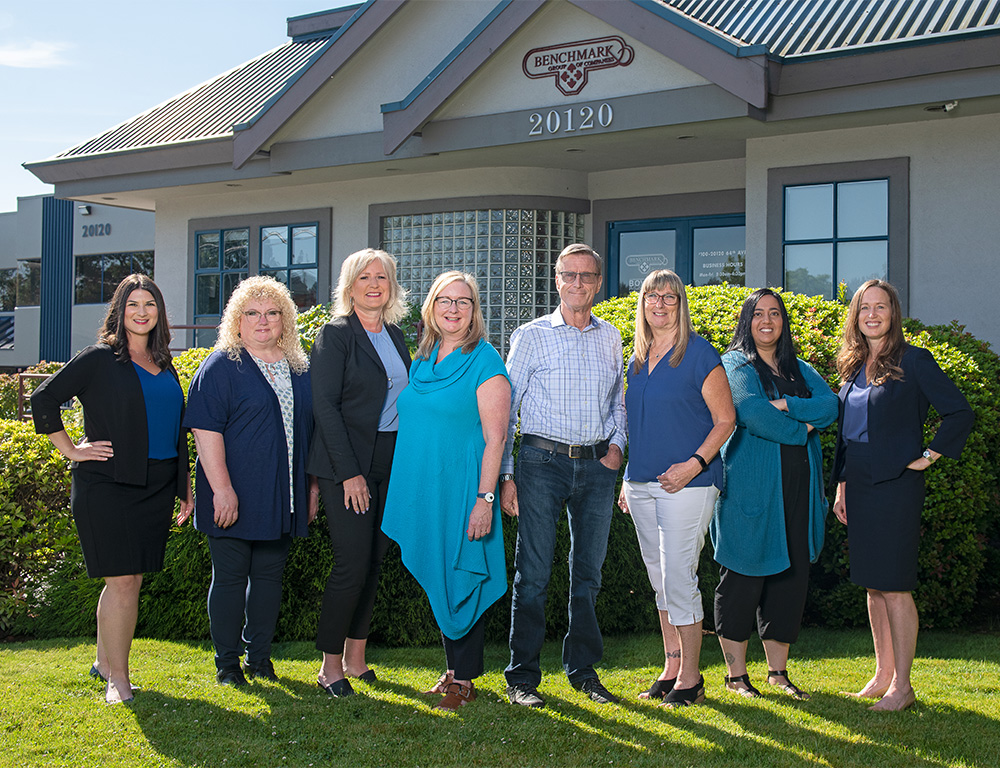 Benchmark represents itself in lease negotiations to establish a relationship of trust with you, our new tenant. Of course, you are welcome to have a lawyer or realtor represent you, but you don't have to worry about who will be on the other side of the table—it will be us. 
Representing ourselves benefits both parties in a number of ways: 
Plan your workspace with us
Benchmark takes care of all workspace customization for our tenants. We help design the floorplan, colours, and materials that will suit your needs and fit your budget.
Once the design and costs are locked in, we obtain all the permits required for renovations, and our construction team ensures that you get top-quality handiwork at the right price. Throughout the process, our goal is to take the burdens of moving your business off your shoulders.
Leave the building services to us
The Benchmark Advantage continues long after you start running your business at one of our properties. Leasing with us gives you direct access to our maintenance team.
From swapping out a lightbulb to servicing your HVAC (and everything in-between) you can count on us to ensure the job gets done quickly and adheres to our high standards. You can rest, knowing your workspace amenities will maintain their premium quality.
Find a Home for your Business
Leasing commercial space from Benchmark is simple. Whether you're looking to move your law firm closer to home or you want your microbrewery located within a shopping district, we have the room you need to get the job done.