Benchmark Properties Head Office
#100 – 20120 – 64th Ave.
Langley, BC V2Y 1M8
Email:
reception@benchmark-group.com
Phone:
604-533-1138
Fax: 604-533-6555
Office Hours
8:30-4:30 Monday to Friday
Closed on holidays
Property Management
Emergency Phone Number
For after hours property
management emergencies only
604-514-7904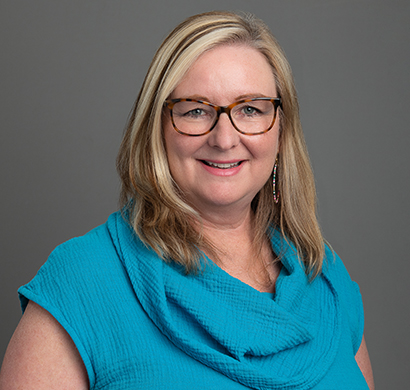 DIRECTOR OF
REAL ESTATE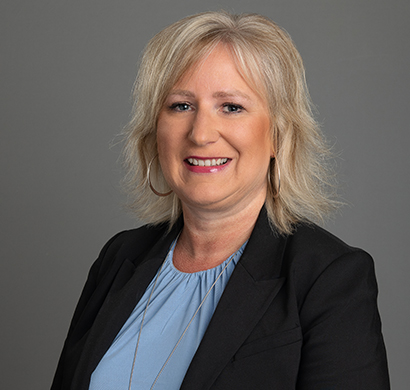 PROPERTY MANAGER &
LEASING AGENT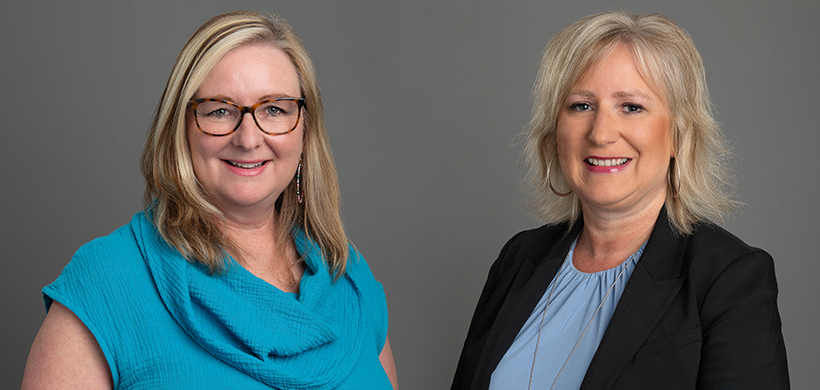 Take your place of business to the next level
Hi! Meet Leslie and Hertha, our leasing team.
Are you ready to partner with us and see your business thrive in a new workspace?
Contact us and let's get you the commercial property experience you deserve.