Benchmark Commercial Centre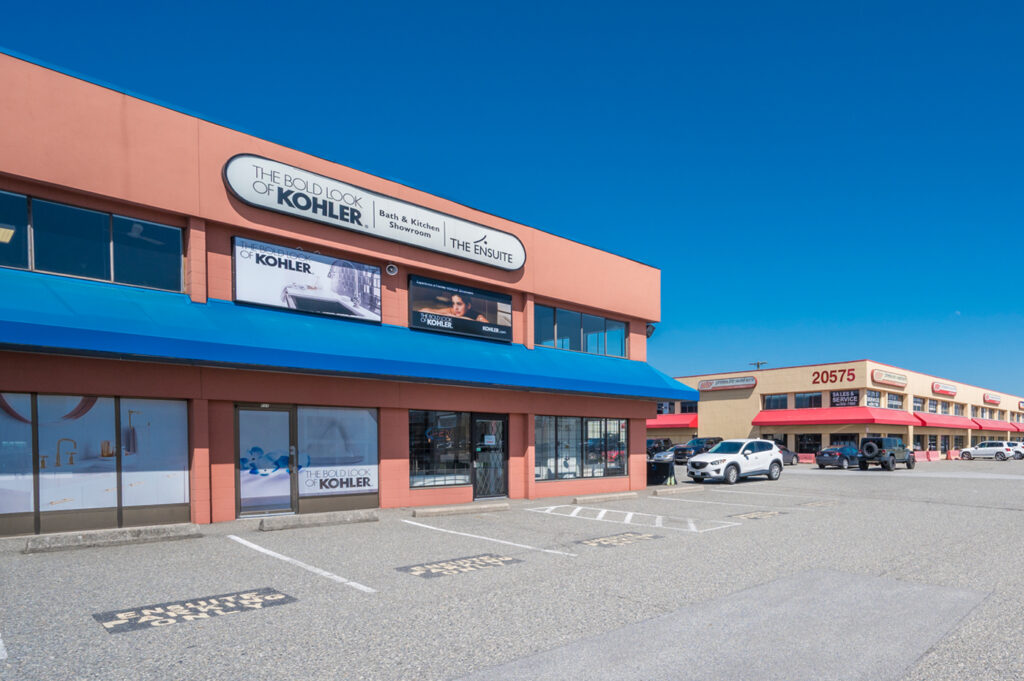 Situated on the Langley Bypass between 200th and Glover Rd., this well managed complex is in the heart of the retail amenities of Langley.

This Commercial and Industrial mixed use property offers showroom frontage and plenty of parking.
Find a Home for your Business
Leasing commercial space from Benchmark is simple. Whether you're looking to move your law firm closer to home or you want your microbrewery located within a shopping district, we have the room you need to get the job done.