Benefit from the Benchmark Advantage
We welcome all licensed realtors representing the businesses of Surrey and Langley to benefit from the Benchmark Advantage. Our smart, streamlined approach to commercial office space and industrial property management will have you wanting to work with us again for your next commercial real estate deal.
Benchmark's clean, well-maintained workspaces and hands-on approach to property management will surely impress your clients. Once we tour available properties together, our team offers detailed support in space planning and handles all tenant improvements to ensure best-in-class handiwork at a controllable cost.
Best of all, we prepare all the documentation needed to secure the lease and prepare for construction, taking the bulk of the paperwork off your shoulders. In a leasing transaction with Benchmark, you may only need to prepare your invoice, which we pay based on industry standards.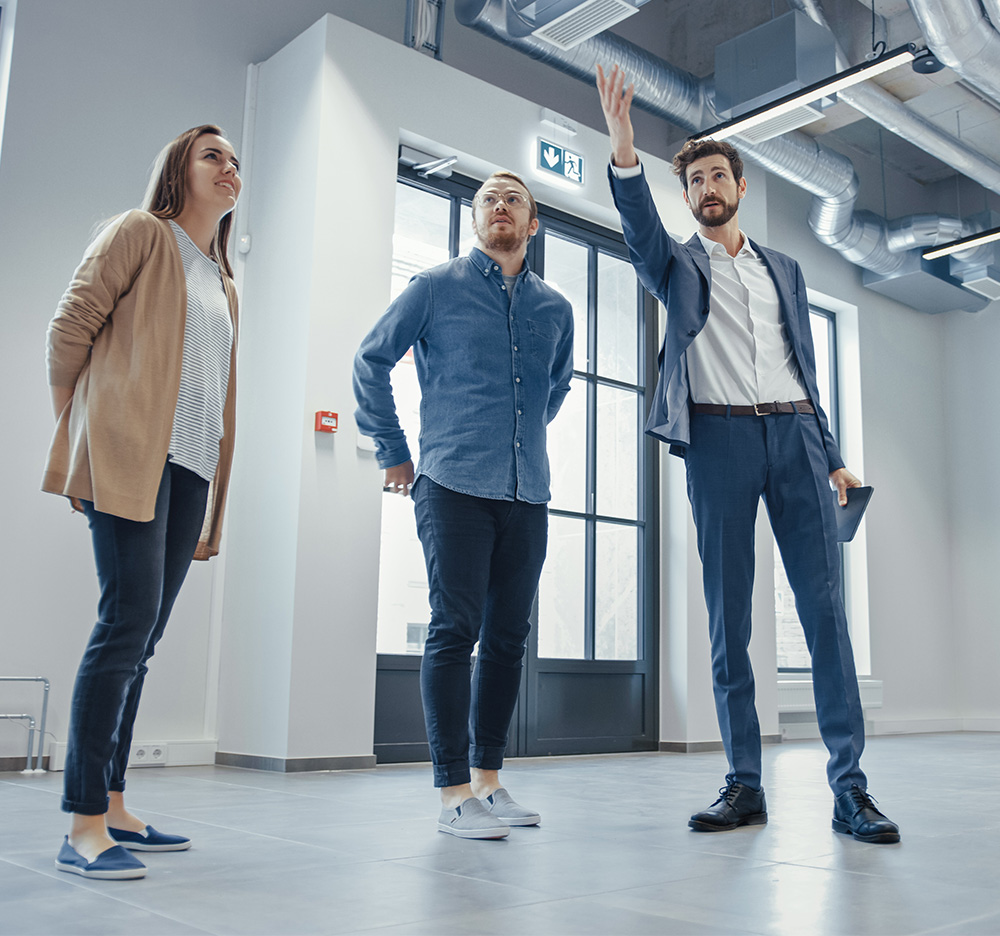 Read on to see what local realtors think of the Benchmark Advantage: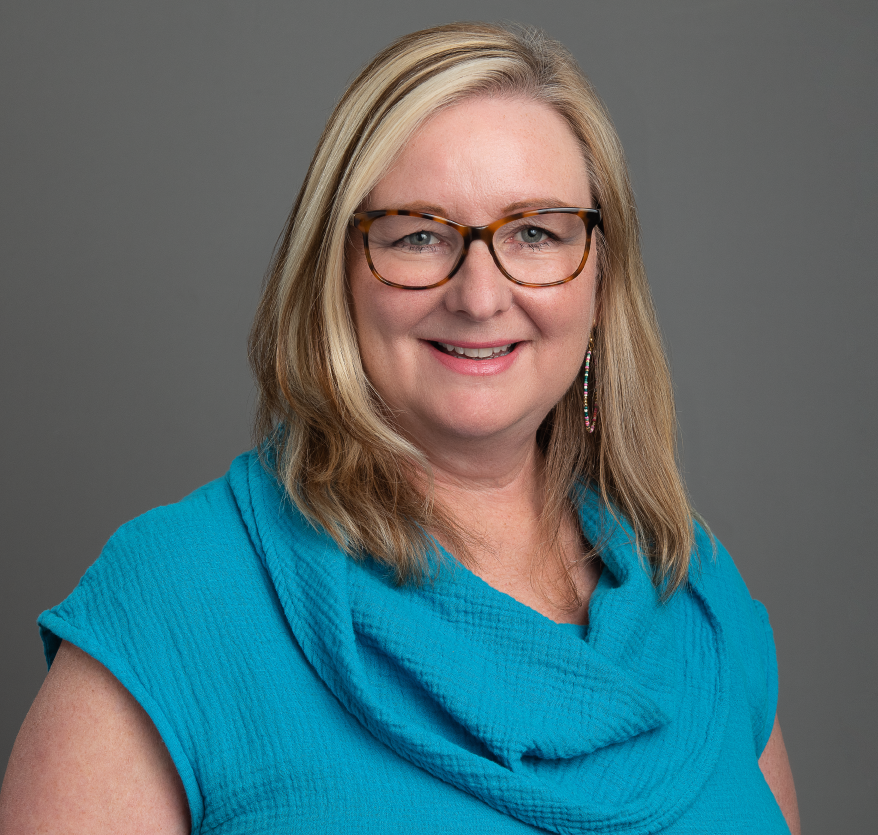 DIRECTOR OF
REAL ESTATE
Let's work together to find the best workspace solutions for your clients.
Hi! I'm Leslie, Benchmark's Director of Real Estate. Contact me and let's schedule a meeting to see how Benchmark can help your client get the commercial property experience you deserve.