Langmark Industrial Centre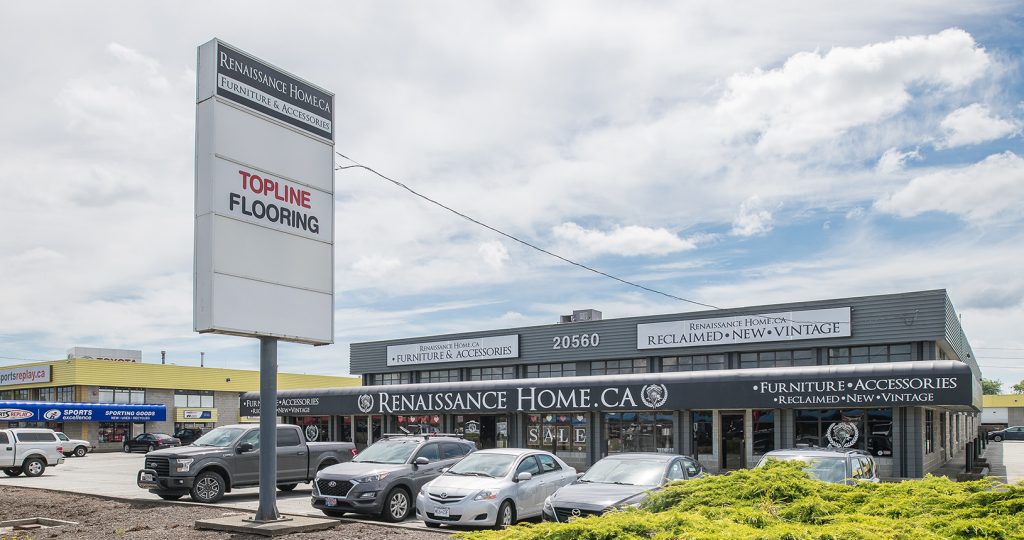 Langmark Industrial Centre sits along the Langley Bypass, just east of the 204 Street-overpass. Three large retail units take advantage of the visibility the four-lane highway affords. Behind them are warehouse and light industrial spaces that line the centre's five structures.
A common garbage compactor, cardboard recycling, and on-site security caretaker are located in the fenced yard in the back of the property for leaseholders' convenience and peace of mind.
Find a Home for your Business
Leasing commercial space from Benchmark is simple. Whether you're looking to move your law firm closer to home or you want your microbrewery located within a shopping district, we have the room you need to get the job done.