Walnut Grove Commerce Centre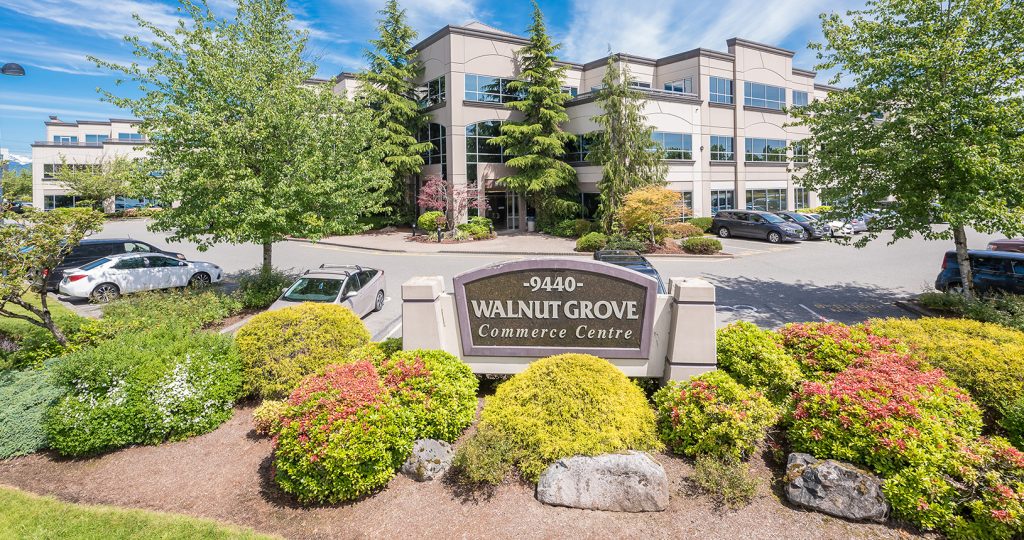 125,000 sq. ft. of commercial office space nestled along 201 Street, between the Trans-Canada Highway and the Golden Ears Bridge, this location offers beauty and convenience near the highly-sought-after 200 Street and Hwy #1 Interchange. Top-tier amenities include a full-height foyer entrance, third-floor balconies, fitness facilities, a common boardroom, scenic views, and plenty of parking.
Find a Home for your Business
Leasing commercial space from Benchmark is simple. Whether you're looking to move your law firm closer to home or you want your microbrewery located within a shopping district, we have the room you need to get the job done.