Experience the Benchmark Advantage
Leasing commercial space from Benchmark is simple. Rather than handling a landowner, a leasing agent, and a property manager separately, you get direct access to one team that supports you through the whole process, saving you time and money. We call it the Benchmark Advantage.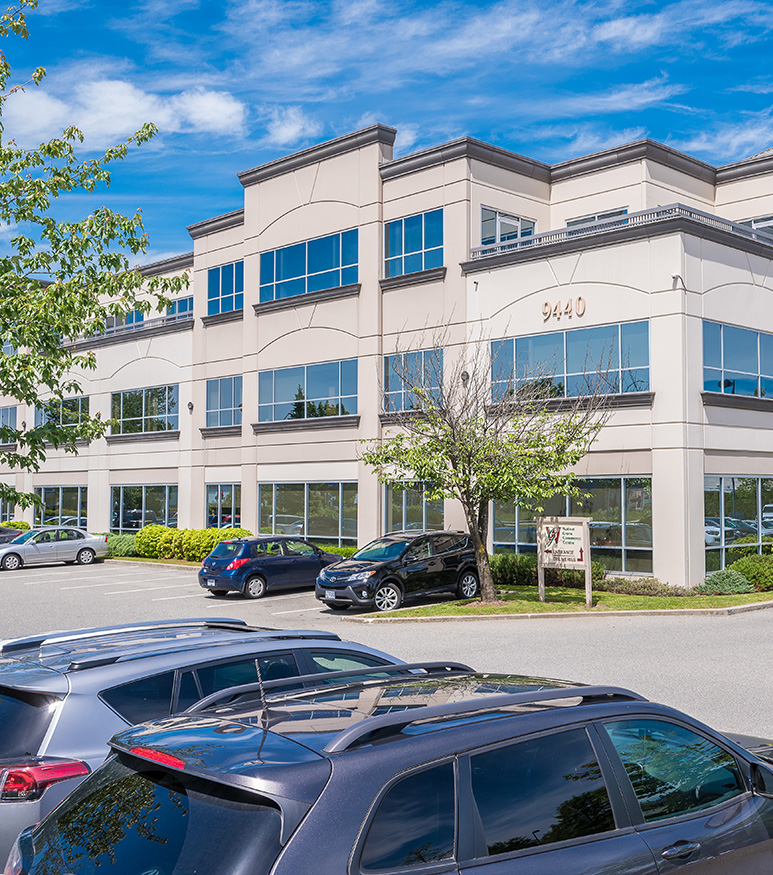 Your relationship with us continues long after you've established your business at a Benchmark property
We'll check in early on to make sure you're happy, and when it's time for you to renew your lease, we'll touch base to discuss your current needs. We're also just a phone call away if you need anything concerning your commercial office space or industrial property.
A few words from the people who understand the Benchmark Advantage best—our leaseholders: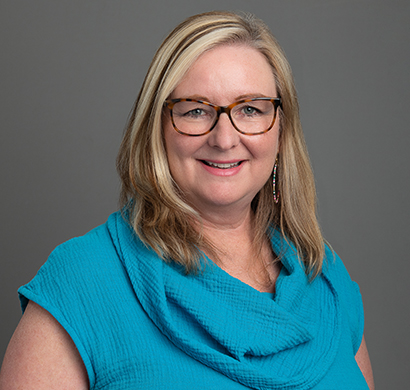 DIRECTOR OF
REAL ESTATE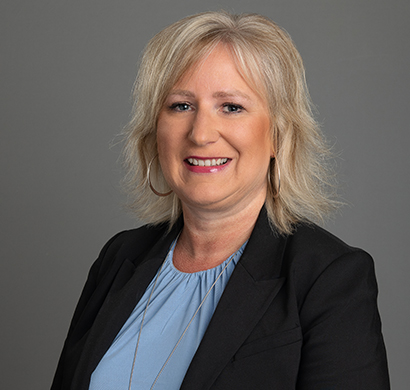 PROPERTY MANAGER &
LEASING AGENT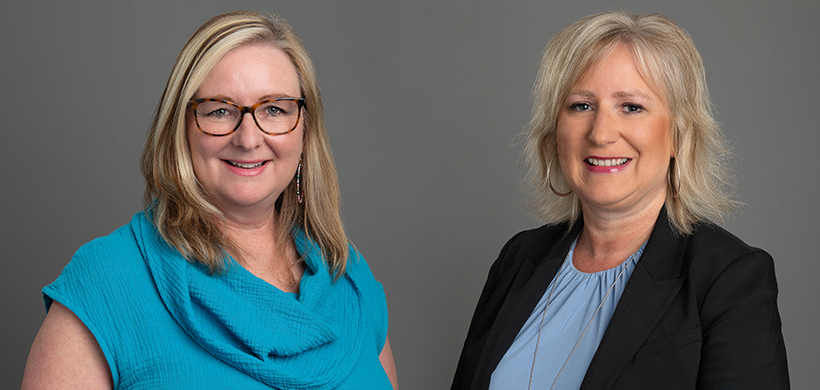 Ready to take your place of business to the next level?
Hi! Meet Leslie and Hertha, our leasing team.
Are you ready to partner with us and see your business thrive in a new workspace?
Contact us and let's get you the commercial property experience you deserve.